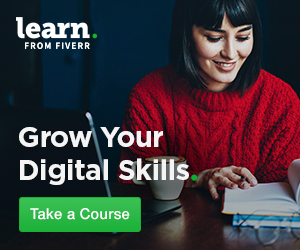 John Legend is reportedly making plans to see that people with criminal records are more employable.
The Program which started in 2017, tagged "Unlocked Futures," is a collaboration between John Legend's "FreeAmerica" Program and "New Profit." The Program, which will run for 14-months, aims to unlock the talents and skills of entrepreneurs who have been formally incarcerated by the law and desire to make something out of their life.
During the training, participants will be coached on leadership skills such as communications, talent strategy, fundraising, and board governance. There will also be an assessment of participant's skills to identify areas they need to improve on, after which they will be attached to mentors.
All prospective applicants must have a business they are currently running for them to be eligible for the Program.
According to FreeAmerica's website, the Program was founded by John Legend in 2014, to eradicate total confinement in the United States by giving a voice to persons who faced the wrath of the judicial system.