In the past, minority business owners were women and people of color. Today, minority-owned small businesses have increased in number. 
Research shows that more black women than white men are starting businesses, and minority business has accounted for more than half the 2 million U.S. ventures created in the last decade.
Minority-owned businesses are beginning to represent a significant portion of the American economic system. There are several ways for women and people of color to take advantage of this momentum and grow their businesses. A strong toolkit can be used to strategically manage and finance their business, which will help minority business owners succeed and thrive.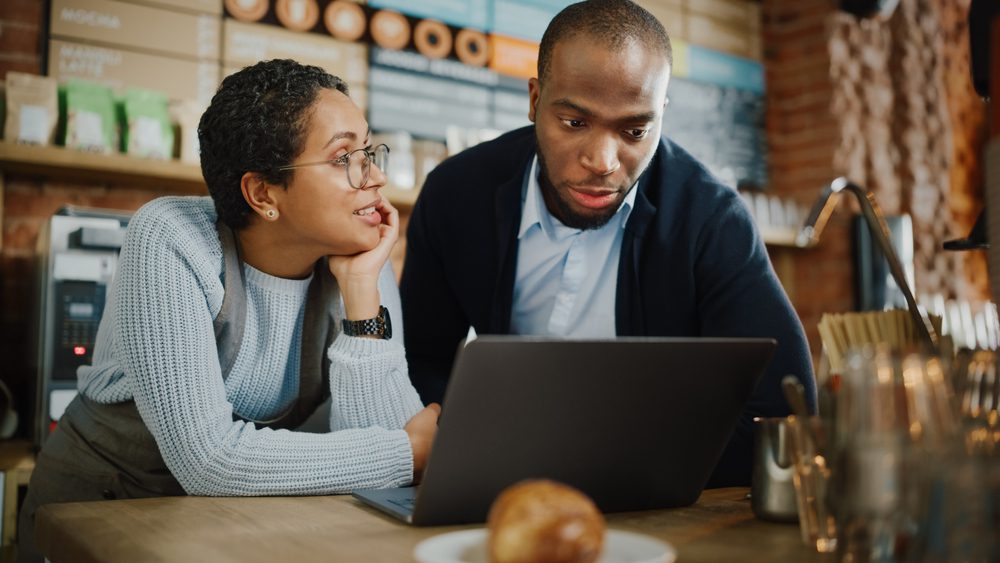 Hone in on the growth mindset
When starting their own small business, minority owners typically have to overcome many more obstacles. This is evident more than ever during the Covid-19 global healthcare crisis. The Covid-19 crisis impacted in a way that was disproportionately affecting minority business owners.
Even though it has been hard, many entrepreneurs and women of color have found their strength and growth mindsets. Minority business owners will be able to thrive if they keep their determination and grit intact as the economy stabilizes.
What is the growth mindset Entrepreneurs with a growth mindset see themselves as able to develop their talents and learn from others. They are more successful as growth-minded entrepreneurs. They are strong leaders who have a knack for making people happy.
Even though minority business owners may face setbacks or difficulties, it is possible to focus on resilience and tap into a growth mindset to help them succeed.
Learn from your community
Although networking is important for all business owners, it can also be particularly beneficial for minority business owners. Businesses that have experienced similar difficulties or roadblocks to their own can share their experiences and help each other overcome them. These communities are now stronger and more visible than ever.
To begin, minority business owners may contact their local governments to learn more about the resources available. You may find it beneficial to reach out directly to minority business owners from their local communities who share your identity. Even though it can feel nerve-wracking at times to take initiative, building one-on-one relationships with minority business owners in your locality can provide valuable experiences that may inspire you to form your own local association to benefit other entrepreneurs.
Find targeted programs
It is becoming more common to find resources specifically designed for minority business owners. People of color and women have many options for business support. They can get guidance and financial planning.
The resources are available from the local level to the national. There are many grant programs available for minority-owned businesses, particularly in areas of economic growth. A national program includes grants and accelerators that target minority business owners, as well as professional development and networking organizations such as the Black Business Association. The U.S. Small Business Administration U.S. Department of Commerce offers additional resources like SCORE and the SB8(a), Business Development Program, and Minority Business Development Agency.
Future financial success: Plan now
For day-to-day operations, stability is important, but long-term planning is key to success and viability. This includes understanding your options when it comes to capital.
The term loans and credit lines that are available to small businesses can be very beneficial. Minority owners might also consider Small Business Administration loans and Community Loan Programs. These special programs are designed to boost minority-owned small businesses and secure their financial futures. For minority-owned businesses in economically disadvantaged communities, there are often additional resources.
Minority-owned companies can plan their futures by obtaining additional funding. It is just one step in the process to obtain capital. For many, the first step is to establish a relationship and trust with a bank. This will help them locate the right resources and guide them through applying for funds.
It's hard to overstate how important minority-owned businesses are in the United States. They're crucial not only for the economy and increasing personal wealth of marginalized groups but also for the communities they serve. By engaging with their communities and sharing resources, minority-owned business owners can make themselves more successful. source