OneUnited Bank has joined in the mission of combating the racial wealth gap in America. The country's largest Black-owned Bank has unveiled a new project which is geared towards the financial empowerment of the African-American community.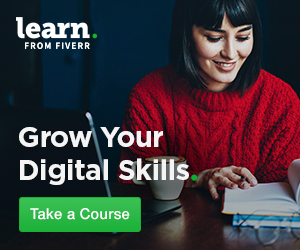 The project titled "BankBlack X" is designed to provide financial education resources to African-Americans. Highlights of the project include the launching of a free online financial literacy center, where people can get access to information on how to sail through significant life stages that requires money, such as retirement plans, basics of starting a small scale business and a new career. The Bank has also launched two new products as part of ways to achieve the aims of the BankBlack X – they are BankBlack cards and BankBlack Earlypay, which will enable customers to get access to early payment.
The project is coming at a time when the New York Times had reported that for every $100 white family possess, a black family has just $5.04. Reports also have it that one in four African-Americans has zero or negative net worth.
The problem of the racial wealth gap has also prompted several people and institutions to come up with programs and tools to address the issue. In 2016, Entrepreneur Sheena Allen launched an online platform (CapWay) as a means of helping communities with inadequate services learn the importance of financial education. Earlier this year, Will Smith and Nas invested in a mobile app, which focuses on teaching teenagers the rudiments of money management.