30 Great Jobs Based on Your Personality Test
Personality tests have many uses: from quick and easy ice-breakers at parties to mirrors that give us a clearer picture of ourselves and help us better understand who we are.
Thus surprisingly… or unsurprisingly enough, the test first began as a spiritual quest.
Katherine Briggs, the creator of this highly popular test, was a deeply religious woman who understood the meaning of life to be rooted in understanding who you are and living your life as the best version of yourself. On the opposite end was her daughter, Isabel Briggs Meyers, who adopted her mother's desire for people sorting, but only to help them with job placement, rather than as a spiritual endeavor.
The mother-daughter duo started what was called the "cosmic laboratory of baby training" in their living room in the 1900s where they tested the personalities of neighborhood children to see if they were: introverted or extroverted; judging or empathetic; thinking or feeling, etc. and thus began what is now known today as the Meyers-Briggs Personality Test.
Today, we'll be using this incredible test to give you all as freelancers, creatives, business moguls, and more insight into the type of job that best fits your character:
INTJ-A/INTJ-T
You're thoughtful, creative, and a strategic thinker who's always a step ahead of the game. You prioritize organization, reason, and are often using creativity to find ways out of a problem. With your intuition, you probably already know the best job for you, but want another perspective just in case:
Lawyer
Architect
Social media analyst
ENTJ-A/ENTJ-T
One thing about you is that you don't take no for an answer. You're outstanding, insightful, determined, and maybe the next Obama or Kamela Harris. The job for you:
Politician
Business Owner
Emergency Responder
INFJ-A/INFJ-T
You're often told that you're wise beyond your years or an old soul. You're inspirational, kind, and ever-the optimist. Because of this, we can't see you in any other roles beyond those that support others:
Therapist
Writer
Yoga Instructor
ENFJ-A/ENFJ-T
Charismatic, alluring, ahead of the crowd, quite simply, you're everything we all want to be. You're the main character. As such, adopting a role that fits your personality may be tough, but it'll also be worth it:
Actor/Actress
Comedian
Youtuber
ISFJ-A/ISFJ-T
Kind and warm, you protect others at all costs. And you may be called the Dad or Mom among your friends, but they love you all the more for your caring behavior. Multiple jobs that compliment your sweet personality:
Nurse
Psychiatrist
Teacher
ISTJ-A/ISTJ-T
You're logical, objective, and naturally smart. You probably majored in something to do with anatomy, chemistry, or math, so finding a well-paid job that fits your skills won't be too hard:
Professor
Marine Biologist
Computer Scientist
ESTJ-A/ESTJ-T
In times of emergency, people look to you for leadership. You're great at managing people and juggling tasks, and we wouldn't be surprised to see you in these leadership roles:
Human Resources Officer
Bank Manager
School Principal
INFP-A/INFP-T
Altruistic, empathetic, and always giving to others before you give to yourself, you are a kind soul in this chaotic world. For this reason, your path is as an:
Civil Rights Lawyer
Animal Activists
Diversity, Equity, Inclusion, and Accessibility Director
ISTP-A/ISTP-T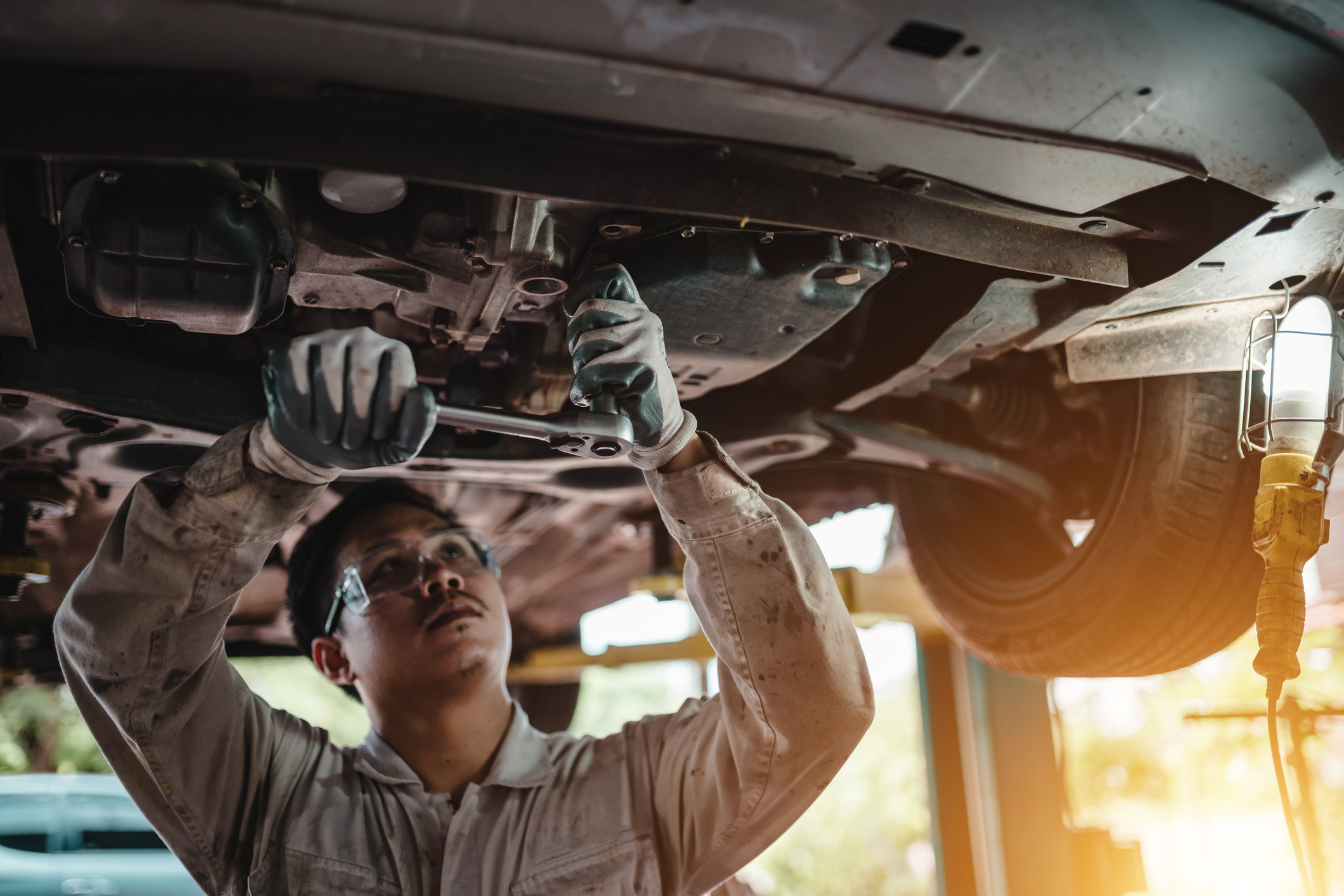 You're crafty, practical, and great with tools of all kinds. As a child, you probably dreamed of making and fixing things, and you can't imagine another way of living.
And now, all you wish of is the times when we weren't so reliant on technology. The jobs best fit for you may give you calluses and stain your clothes, but for you that's just an added bonus:
Carpenter
Mechanic
Construction worker
ESTP-A/ESTP-T
You're adventurous, charismatic, and you think on your toes. Similar to an ENFJ-A/ENFJ-T, you're everything many of us want to be; you're an entrepreneur. The best job for you, honestly, is one that you make yourself. You are your best advocate, and you know yourself better than anyone else, but if you need a little guidance, here's a few jobs for you:
Content Creator
Freelance Photographer
Motivational Speaker